Tulsa Post SAME
Industry Day 2023
February 15-16, 2023
River Spirit Casino Resort
Open to Large and Small businesses. The event will include briefings from Tulsa District staff and opportunities to meet with Government representatives and other businesses.

Various levels of sponsorships and registration options are available.
For more information, email Keith Beatty, Small Business Program Manager. For questions about registration, apps, and website, contact David Epperly
---
USACE is arranging for general networking sessions with managers from E&C Division, Operations Division, Programs and Project Management and RPEC among others, for the morning of 16 February at Citiplex Towers. Gene Snyman will be coordinating these opportunities and contacting attendees with more details.
---
Sponosr Setup:
Sponsors may set up their table at River Spirit Casino Resort on either the evening of February 14, or morning of February 15. You may send packages to:
River Spirit Casino Resort ATTN: Sales Dept.
CONFERENCE NAME/ VENDORS NAME
8330 Riverside Parkway
Tulsa, OK 74137

Please do not send packages for arrival more than 2 days prior of conference. If Sponsors will be selling any items at the conference, they are required to purchase a sales tax permit through our MCN tax commission.
Sponsor load in: If Sponsors have a smaller set up and can carry all of their items, they may enter through our hotel valet entrance. If they have large set ups that require multiple trips or a dock entrance, they will need to use the loading dock entrance. Directions with pictures HERE.
A layout of Sponsor tables is available HERE.
---
Registration:
To Register, use the button below:
Register Now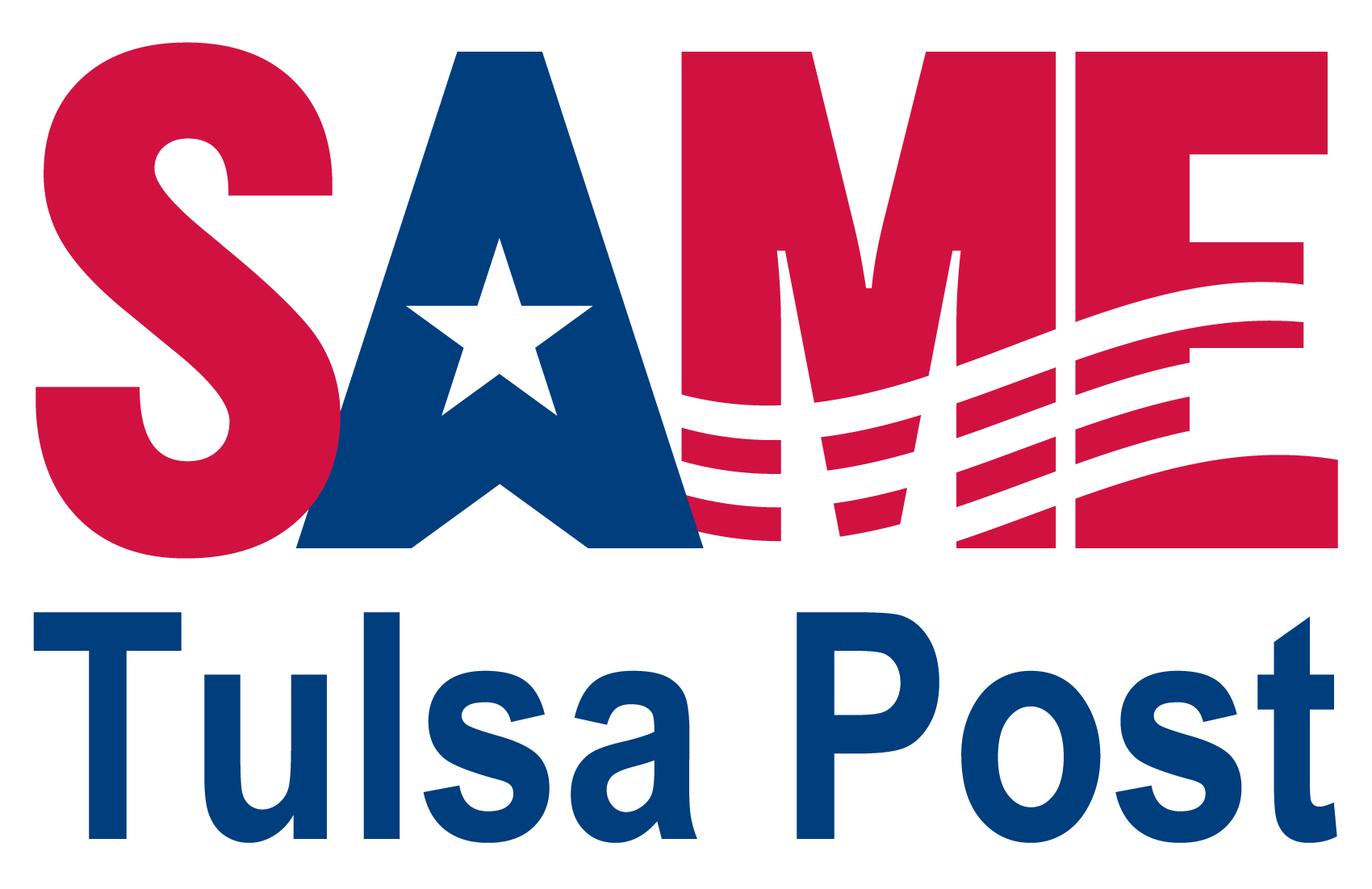 Apps and Tutorials:
We're excited to announce that 2023 Industry Day has a free, official app which you can Download:
Get Whova Now
---
If you want to use the web app for the event, which would give a larger format, please use the following link and follow the User's Guide below. You must sign in using the same email address you used to register.

---
If you need more guidance on how to use Whova to attend the event, please visit Whova User Guide
---